Aubrietta is a wife, and mother of two girls and one dog. She loves God and considers it a joy to share Jesus with the world. 23 years ago God called her into preaching. For 18 years, she has pastored churches and is beyond blessed to pastor the amazing people of FUMC Maumelle and the greater Maumelle community.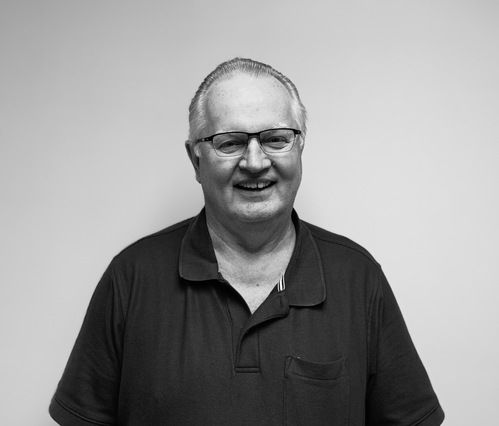 Associate Pastor of Congregational Care
Brent's ministry is enriched by a wide variety of life experiences, as he has degrees in Music Education and Nursing, as well as other degrees and certifications, and several years of military service. He enjoys sharing faith at hospital bedsides and in the pulpit, in small groups and in one-on-one conversations. His ministry focuses largely on offering pastoral care and directing teams of lay people in congregational care. Brent and his wife Pamela reside in Sherwood.
Director of Student Ministries and Praise Band Director
Nick Garrison leads our praise band at the contemporary worship service on Sunday mornings, and he is also the director of our Student Ministries here at FUMC Maumelle. Nick is passionate about leading others to praise God, as well as encouraging our youth as they grow in their faith and take steps toward becoming powerful disciples of Jesus Christ. Nick spends his free time with his wife and their dogs, Domino and Charli.
Director of Children's Ministries, Director of Video/Media Ministry, and Director of Outreach and Missions
Kayla Tullos directs our Children's Ministry here at FUMC Maumelle. She is passionate about raising up the children in our church in a safe, Christian environment where they can discover God and all of the blessings He has for them. She also directs our video and media ministries, as well as outreach and missions. She and her husband enjoy being a part of the FUMC and Maumelle community with their three boys.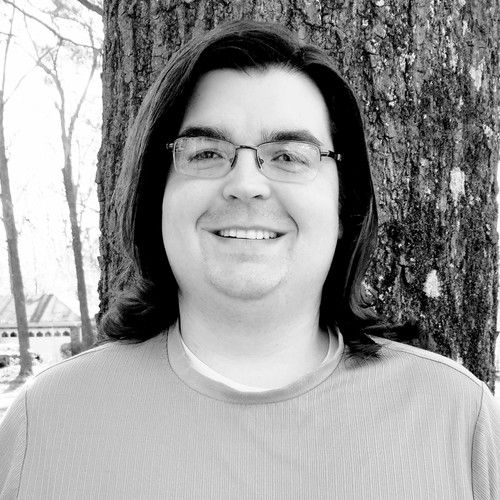 Secretary and Choir Director
Kyle studied Psychology and Music at Arkansas State University. He has lead both contemporary and traditional services in churches. When he's not spending time with his wife and two children, Kyle is probably watching TV/movies or playing video games.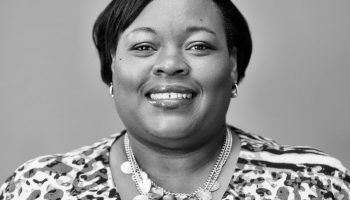 Yolanda Traylor is a compassionate professional with over 18 years of experience in Early Childhood Education. She is currently pursuing her Master's of Science in Early Childhood Services from Arkansas State University. Always active in her church and mission projects, she especially enjoys spending time with her son and daughter and extended family.